Good Afternoon,
This week we completed new Fiberglass roofing laid onto of grade 3 OSB Smart Plywood,  The works took place in North County Dublin.
This new flat roof resin has become very popular with home owners, all the work is in the preparation!
We are approved and fully trained contractor which includes Cromar Fiberglass Roof
Picture below illustrate from timber up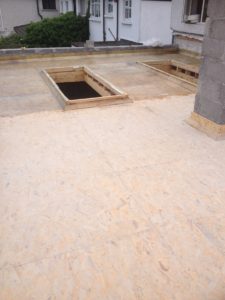 Once we completed the whole roof we allow the first layer of Fiberglass roofing to cure
Finish Works and Top Coat#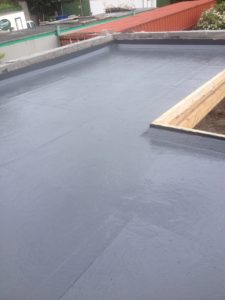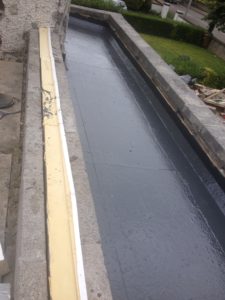 If you require any further information on flat roofing or fiberglass roofing placement and product please feel free to contact me
Another Happy Customer From RCRT
Richard Connolly Roofing and Training
Till next Job!